Specials
Save money on Special Sale Items from Jersey Strand & Cable, Inc.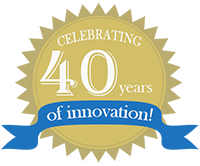 Our "Special Sale Items" program provides an opportunity for customers to save on small quantities of fine diameter wire, strand and cable remnants and leftovers ready for immediate shipment with your credit card order.
These sale items are generally odd or short length spools of wire, strand or cable that were generated during regular production.
All items are high quality and without defect.
SPECIALS ARE CURRENTLY BEING UPDATED
Interested in any of these Specials? Need something not listed?
Contact our sales department for a price and place your order, today!
Remember to check back periodically to see the new specials on our small diameter wire, strand and cable products!